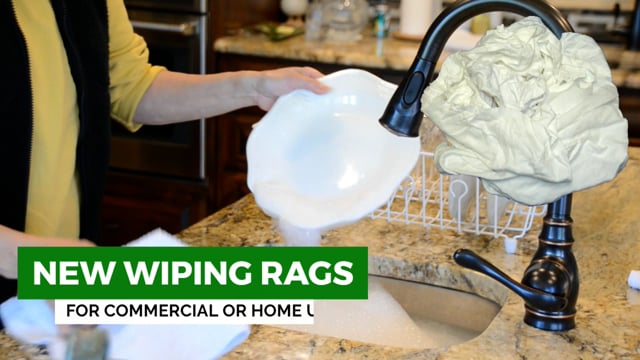 Bulk New Blue Surgical Huck Towel Wiping Rags
Hemmed on all four sides, Huck Towels are highly absorbent and practically lint free! Great for auto mechanics, general maintenance, and janitorial services. 100% cotton and extremely durable.
Price: $3,172.07 – $4,311.35
Only logged in customers who have purchased this product may leave a review.