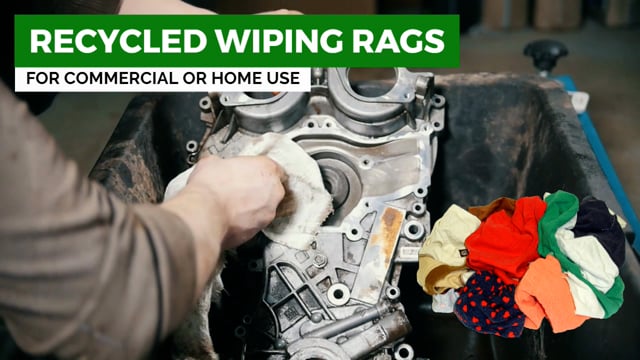 Colored Recycled T-Shirt Rags (48 Polybags 25lb ) Bulk Pallet Load
Price:
Specifications
Recycled Color T-Shirt Material
25lbs per Bag (18x16x8)
48 Bags per Pallet (48x40x60)
Cotton & Cotton/Blend
Random Cuts About 14″ x 14″
Cut and Packed in the USA
THE workhorse of wiping rags! Absorbent and economical. The perfect general purpose cleanup rag.