Order Wiping Rags in Bulk at a Discount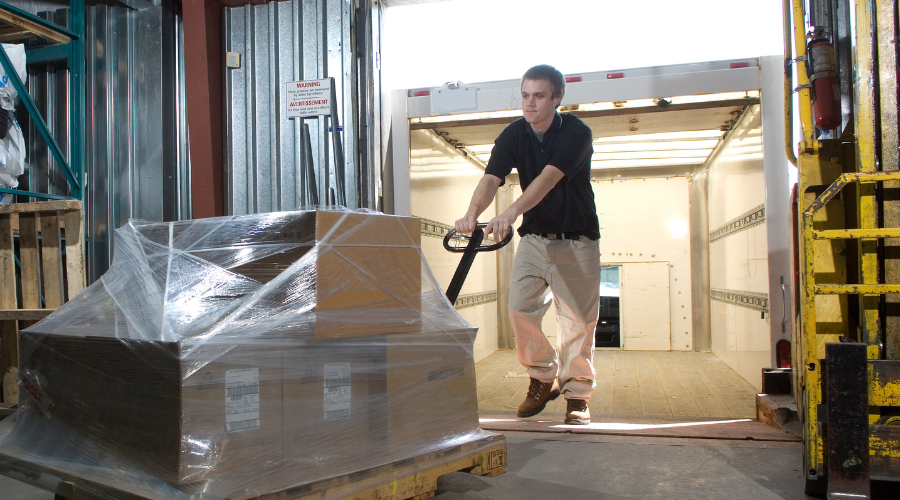 Request Product Samples
Save Even More When You Buy by the Pallet
We offer a wide selection of wiping and absorbent products to suit various applications that can be prepared in bulk quantities. We ship these via LTL shipment to 48 contiguous states. Request a sample before purchasing in bulk.
Tax Exempt Business?
If you are tax exempt, please create an account then send your tax certificate to sa[email protected] before making a purchase. Call 1-800-670-7338 or contact us for further information.