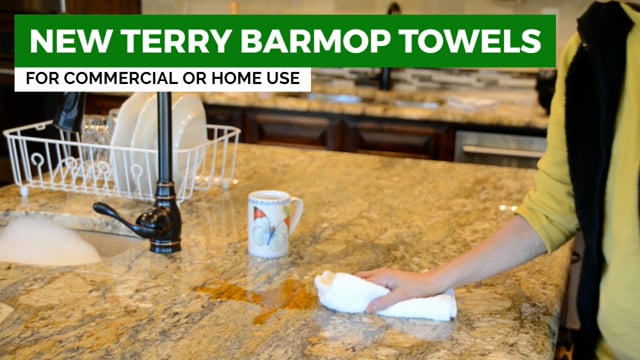 Bulk New White Terry Bar Mop Wiping Rags
The rags you see in restaurants and bars! A very popular wiper that is also a great choice for janitorial services, oilfield supply, shop maintenance, and mechanics. Hemmed with a high absorbency.
Price: $2,563.49 – $3,464.95
Only logged in customers who have purchased this product may leave a review.